Wings Of Hope Rescue Home is a charitable children home. It is involved with the rescue of homeless pregnant teenage girls, victims of rape and child sexual abused aged 11-17 years.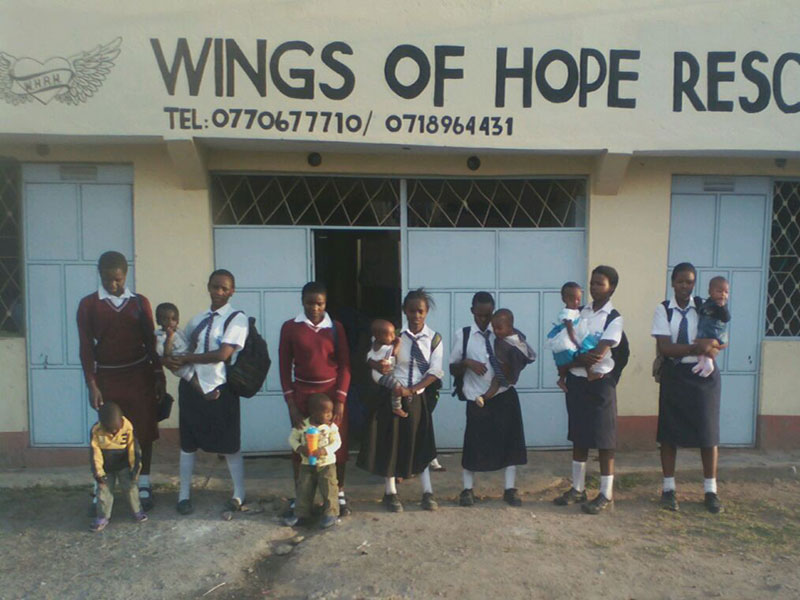 Founded on passion and experience
We offer the girls a home, we assist them through pregnancy and finally delivery. After 6 months we enroll them back to school at levels they were before the heinous acts that led them to pregnancy. The home is located at Kamulu in Ruai along Kangundo Road in Nairobi Kenya, East Africa.
Our approach is proven and powerful
Divinely connected by God from way back, having dedicated their lives to the service of God and to serving abandoned babies then. A great match with great and compassionate spirits to help the pregnant teenage girls and teenage mothers achieve their childhood dreams once again.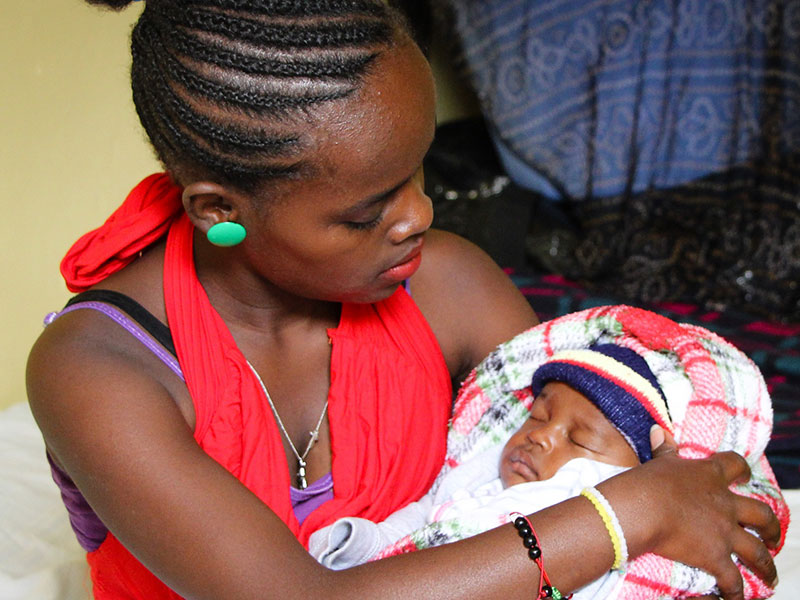 The Directors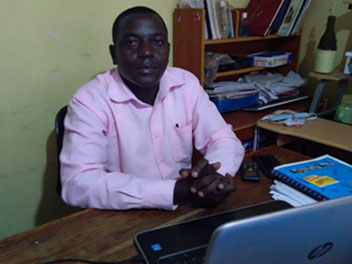 A born again Christian dedicated to the service of God. With a background rich in personnel Management, career guidance and counselling and having served for years in the banking industry and as a college tutor too, Irwin is up to task managing Wings of hope rescue home. The girls at Wings of hope have a father figure in him, that empowers and strengthens the weak and seemingly broken cords, restoring hope and the urge to pursue life goals in the pregnant teenagers, teenage mothers (victims of rape and child sexual abuse) and their babies.
Irwin Mukonyole
Co-Director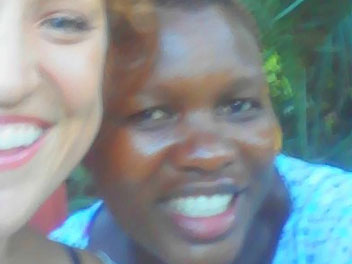 A professional in Community health nursing, social work and community development has been serving the less fortunate the entire of her career life. As a guardian ad litem in the children court, Liuba is well placed with teenage girls' issues and concerns and thus a perfect mother at Wings of hope rescue home
Liuba Muteshi
Co-Director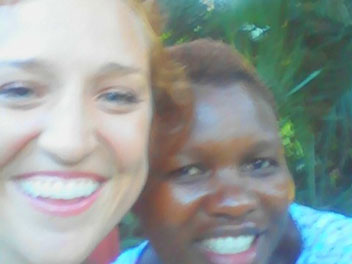 With professional background in psychology and Trauma Counselling has the counselling department at Wings of hope rescue home in check. The girls' psychological needs are well-assessed and right personnel given access to help in their stability.
Abby Campbell
Co-Director